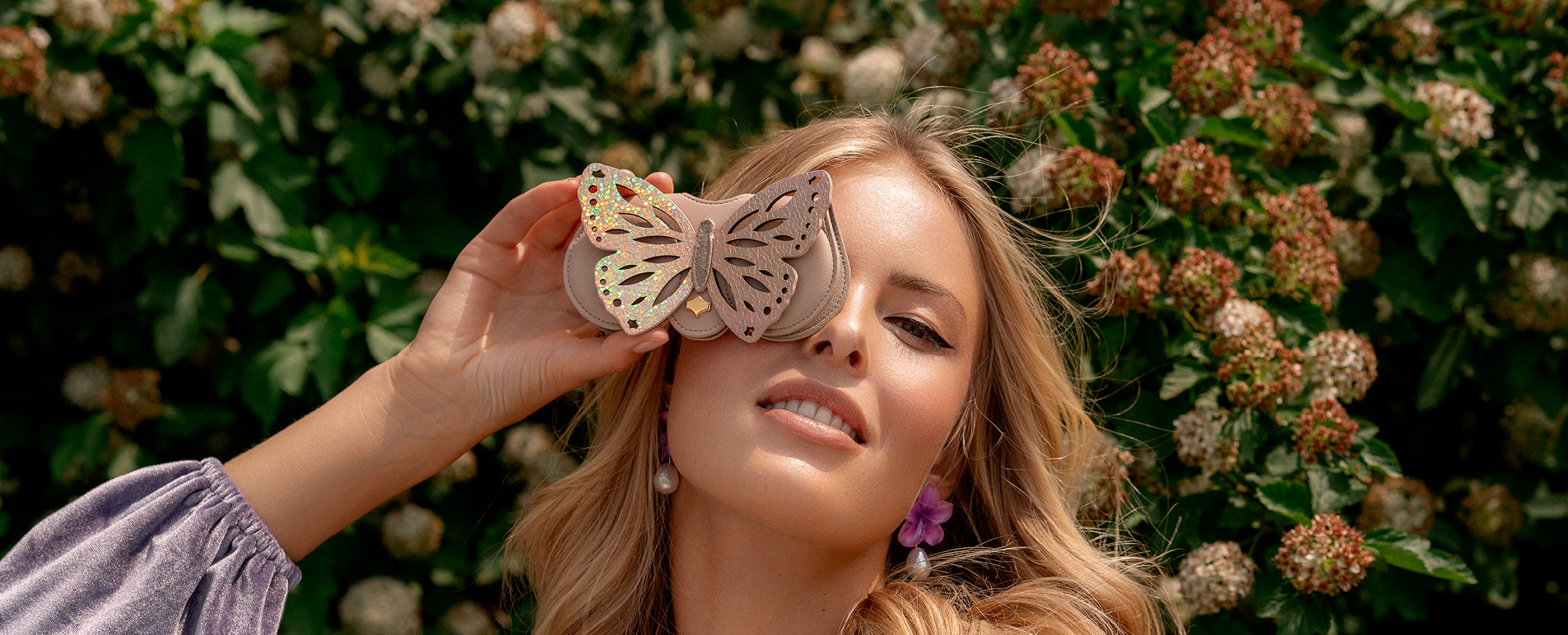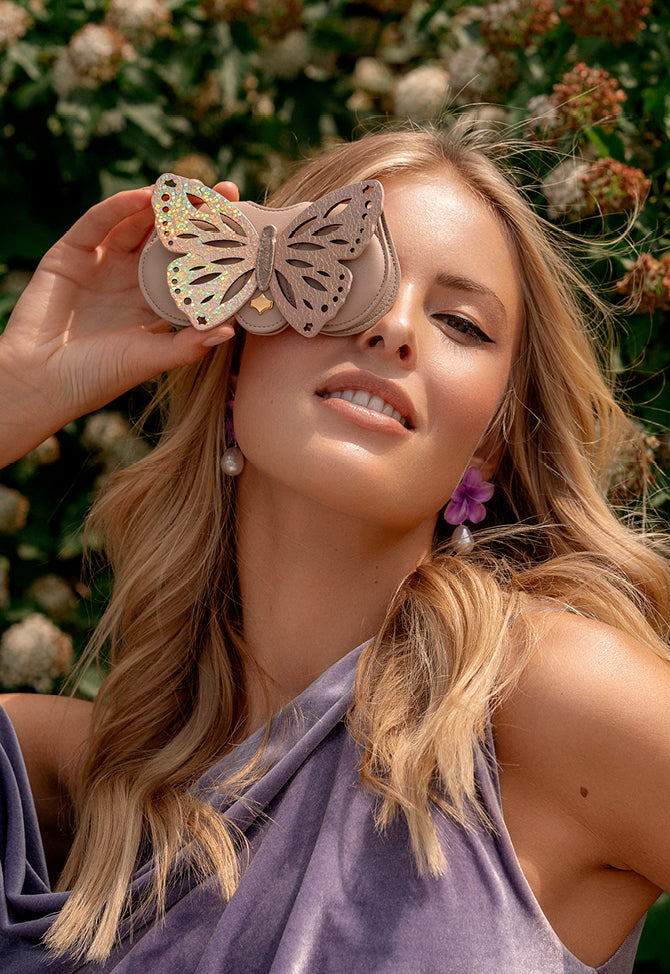 the new
serenity of nature
collection
Shop products with Love and Quality
SUNCOVER
Glasses case
The best-known ANY DI accessory keeps your glasses safe and ready to hand and is THE eye-catcher on your handbag.
Phone Cases
smartphone pocket
A smartphone accessory for every situation. Create your own Pocket PhoneStrap with space for up to 3 different themed pockets. An it-piece according to your needs!
Bags
ANY DI handbags are available in all sizes and shapes. They are known for their numerous carrying options. Thanks to the patented strap system, handbags can be converted into backpacks in no time at all.
Selected In